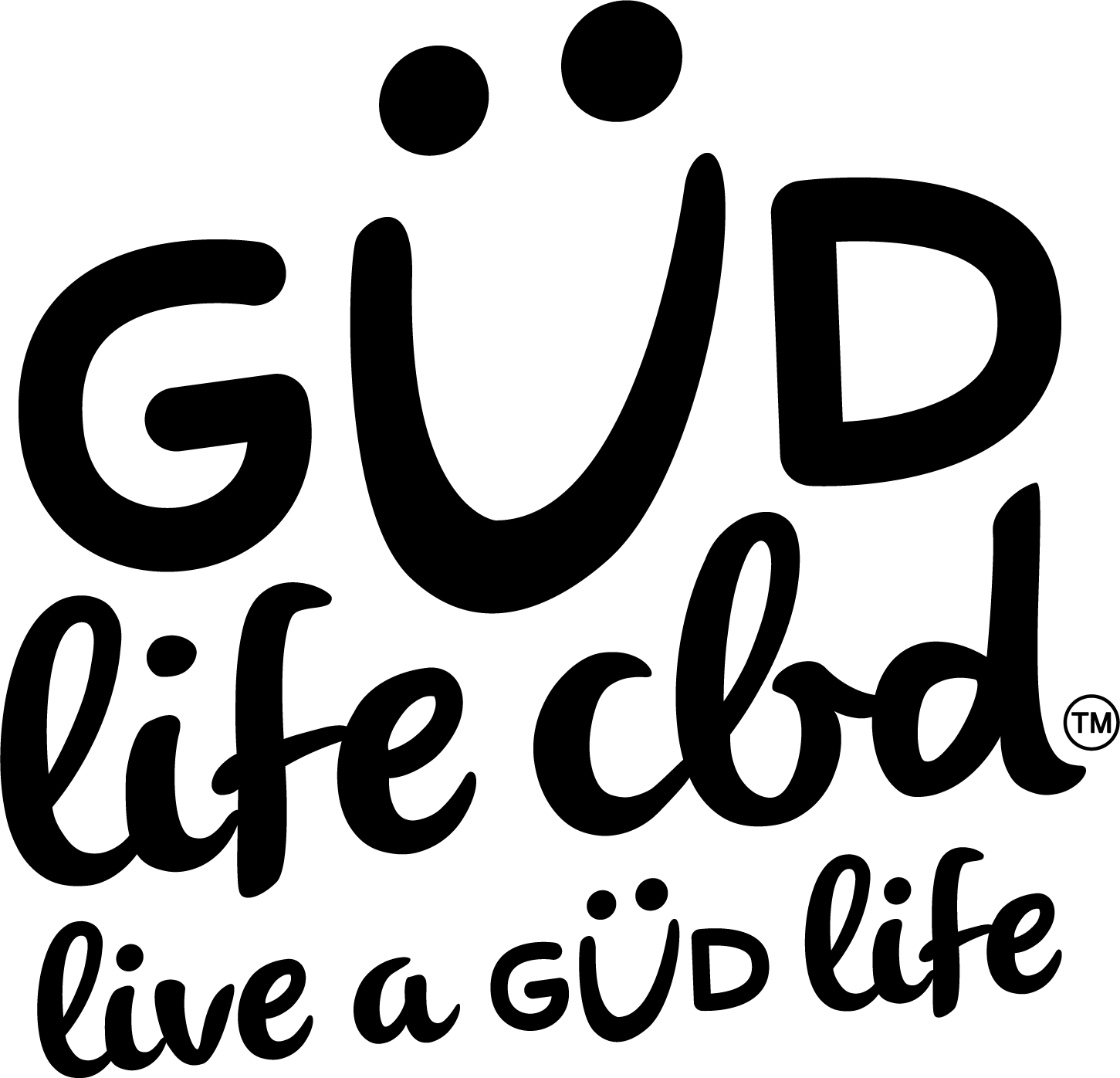 We proudly carry GUD Life CBD products.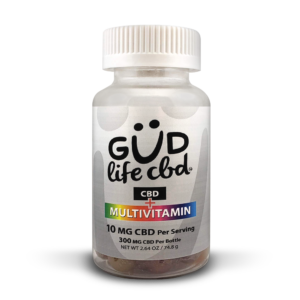 Muscle & Joint Relief Cream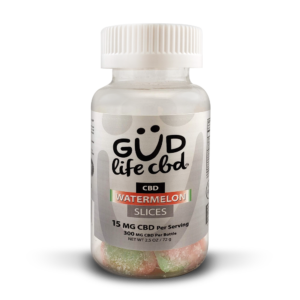 Watermelon Slices (Vegan)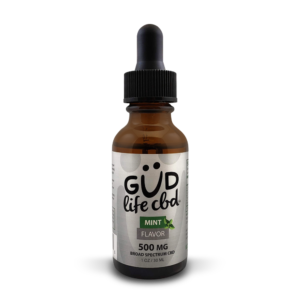 ---
What is CBD?
CBD (Cannabidiol) is one of over 85 different cannabinoids found in the hemp and cannabis plants.  CBD are the actual molecules that interact with various receptors in your body.  CBD is non-psychoactive, you will NOT get "high" from CBD products.
CBD activates the CB1 and CB2 receptors found in the Endocannabinoid System (ECS) CB1 receptors in the brain deal with coordination, movement, pain, emotions, mood, thinking, appetitie, memories as well as other minor functions.  CB2 receptors are mostly in the peripheral organs, especially inflammation and pain. The roll of the Endocannabinoid System is to bring balance and create homeostasis to our tissues including the heart, digestive, endocrine, immune, nervous, and reproductive systems.
---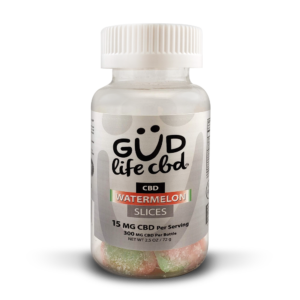 Yes!  The passing of the 2016 Farm Bill made industrial hemp legal in all 50 states.  All our products are derived from industrial hemp.  There are currently no restrictions on sale, production, and consumption of hemp or hemp oil in the United States.
Do our products contain THC?
No!  Our products are made with CBD isolate and/or Broad Spectrum CBD.  Neither of which contain THC, verified by 3rd party lab tests.
Our bulk CBD is tested prior to our products being formulated.  Our final products are tested by lot, by an independent 3rd party laboratory.
How much CBD Should I take?
We suggest you start with the serving size on the label.  Observe effects 2-3 days, alter dosage if necessary.